Twin Group Acquires 3SC
Further supporting Third Sector providers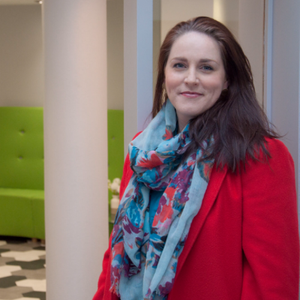 As a provider of employability, skills and education services via UK and international government contracts, we're delighted to announce our acquisition of Third Sector Consortia (3SC). 3SC is a unique provider, supporting SME's, primarily third sector organisations in winning and delivering government contracts in the employability, health and justice markets.
The alignment and synergy with 3SC and its business model is clear.
Professional and commercial support for the sector – both us and 3SC support third sector partners in gaining access to government funding to deliver often specialised services to very specific cohorts. The objective is to free up third party organisations to deliver their core value to programme participants.
Proven partnership working to help maximise outcomes for 'participants'. – both organisations believe in the value of collaboration with third party and commercial providers. The unique strengths of specialised and local partners and the need to work together in these uncertain times is core to Twin and is underpinned by the 3SC model with its one hundred plus SME third sector members nationally. The opportunity to build on this network is clear.
Quest for innovation – quality and efficiency – both organisations prioritise innovation in delivering service improvement. Whether it is 3SCs contract delivery "portal" platform or our technology-supported delivery of highly sensitive contracts. For example, working with a partner delivering AI-and-Avatar-led applications to allow highly empathetic and supportive self-service, while maintaining human interaction with programme participants.
Caroline Fox, Twin CEO said:
"In Covid times, we took the opportunity to look at how we express our company values, since they are a fundamental driver of our business. The level of alignment with 3SC values was strikingly high and the 3SC team bring some distinctive additions to our organisational skills portfolio. We are excited to be bringing the team on board."
John Swinney, 3SC Chairman, sees the move as a natural progression:
"It's hard to imagine a better organisation to help 3SC and its partners grow in a fast-evolving funding environment. Our values clearly align, Twin already works with third sector organisations and our shared capabilities should help protect and grow our 3SC partnerships".